Disposable Contact Lenses
Are you currently wearing eyeglasses? Do you want to change your appearance, and opt-in for a new type of vision wear? Ar Butler Eye Care, we help you to see better. One of our main services is to help you see better, and at times that may include:
Ordering new prescriptions
Adjusting current prescriptions
Ordering new or additional eye exams and diagnostic tests
And other alternatives that are deemed necessary
We are trained to handle regular, routine, and emergency eye care. Some people want to change from wearing eyeglasses to wearing contact lenses. If you are thinking about changing your prescription to contacts, you need to make sure to clear it with your eye doctor first, as some people cannot wear contacts due to some injuries or diseases of the eye.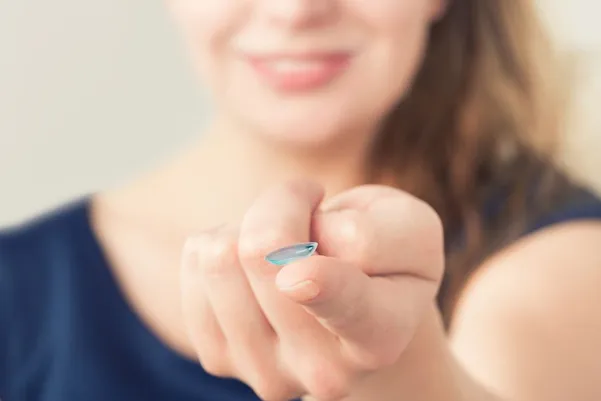 Are Disposable Contact Lenses Better than Eyeglasses?
Whether or not disposable lenses are better than eyeglasses is a matter of opinion. If you were an eyeglass wearer before, and have switched to contacts, you might like the change. However, if you wear permanent contact lenses, you might want to change to disposable lenses. Whatever your reasons are for wanting to wear disposable contact lenses, we can help.
Important Facts About Disposable Contact Lenses
Disposable contact lenses can indeed contribute to good eye health. They are also convenient, comfortable, and easy to use. Below are some other important reasons why so many people are choosing disposable contacts:
They are always sterile.
They should be changed daily, and worn ones should be disposed of properly.
They reduce the risk of eye infection.
They can protect your eyes from allergens.
They allow more oxygen to pass through the lens, thus reducing dry eyes.
Contact Our Office Today for Advice on Obtaining Disposable Contact Lens
If you are looking to change your perscription, or if you are looking to find a convenient way to save money and look great, without wearing glasses, contact lenses are the way to go. Call Butler Eyecare today at (417) 991-3200 for more information or to schedule an appointment with our optometrist.